About Us
My husband came up with the idea and actually made the first one :-). I'm so proud of him. I have been using a homemade rice bag for cramps, and muscle aches for a while and my cats always wanted to snuggle up with something, so my hubby came up with the idea to make a flat matt that they could lay on. It was his idea to add the catnip to the Cat Kozy's and it couldn't be a bigger hit! We also wanted something for our little Chihuahua Zoey to snuggle with as she is constantly cold.

They are used post operatively as well as with sick or ailing patients. Heather also uses them with the bottle fed baby kittens she raises from the Animal Shelters. The office kitties couldn't be happier with them! Alvin is pictured below. Alvin & Tabatha FIGHT over the Kozys!

The Creations are hand made by Heather with the assistance of her 'quality' control team: Munchie, DeeJay, Mini Dee & Zoey! They make sure each one passes the quality 'comfort' test.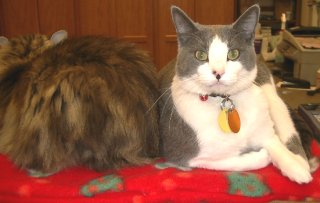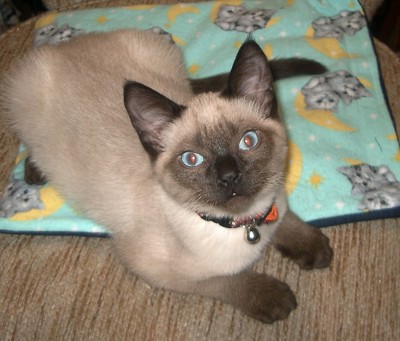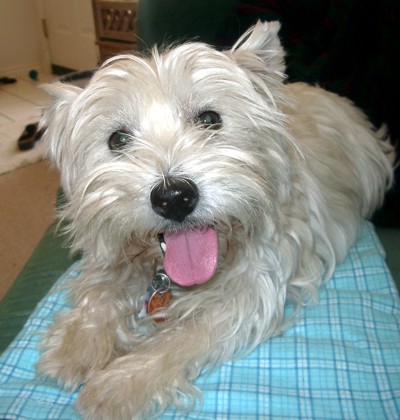 Email us at :

setarehcreations@gmail.com




Or Give us a Call (385) 243-0123