Relax in Luxury with our Bath Bombs

I make each one of my bath bombs by hand from start to finish. This way I can make sure that each batch is
has the right balance of ingredients to pamper your skin in luxury. We tested many batches before we found the perfect recipe
the one that has the perfect combination of skin nourishing ingredients in it that will make you feel like you just stepped out of a spa.

We wanted to make a bath bomb that didn't leave a ring in your tub, because I don't know about you but I'm not one who likes to clean out my tub after each bath.
So ours have a very minimal colorant to them. They have a light scent but noticable. Our daughter loves to be the 'tester' so our bathbombs
are kid safe.

We use Shea Butter in our Bath bombs which is known for it's skin moisturizing properties. In addition to Kaolin Clay & Epsom Salts which both can help detoxify.
A lot of thought into our ingredients was made. We wanted to not only make bath bombs but we wanted them to be beneficial to you.

We send each one of our bathbombs within 1-2 business days of ordering.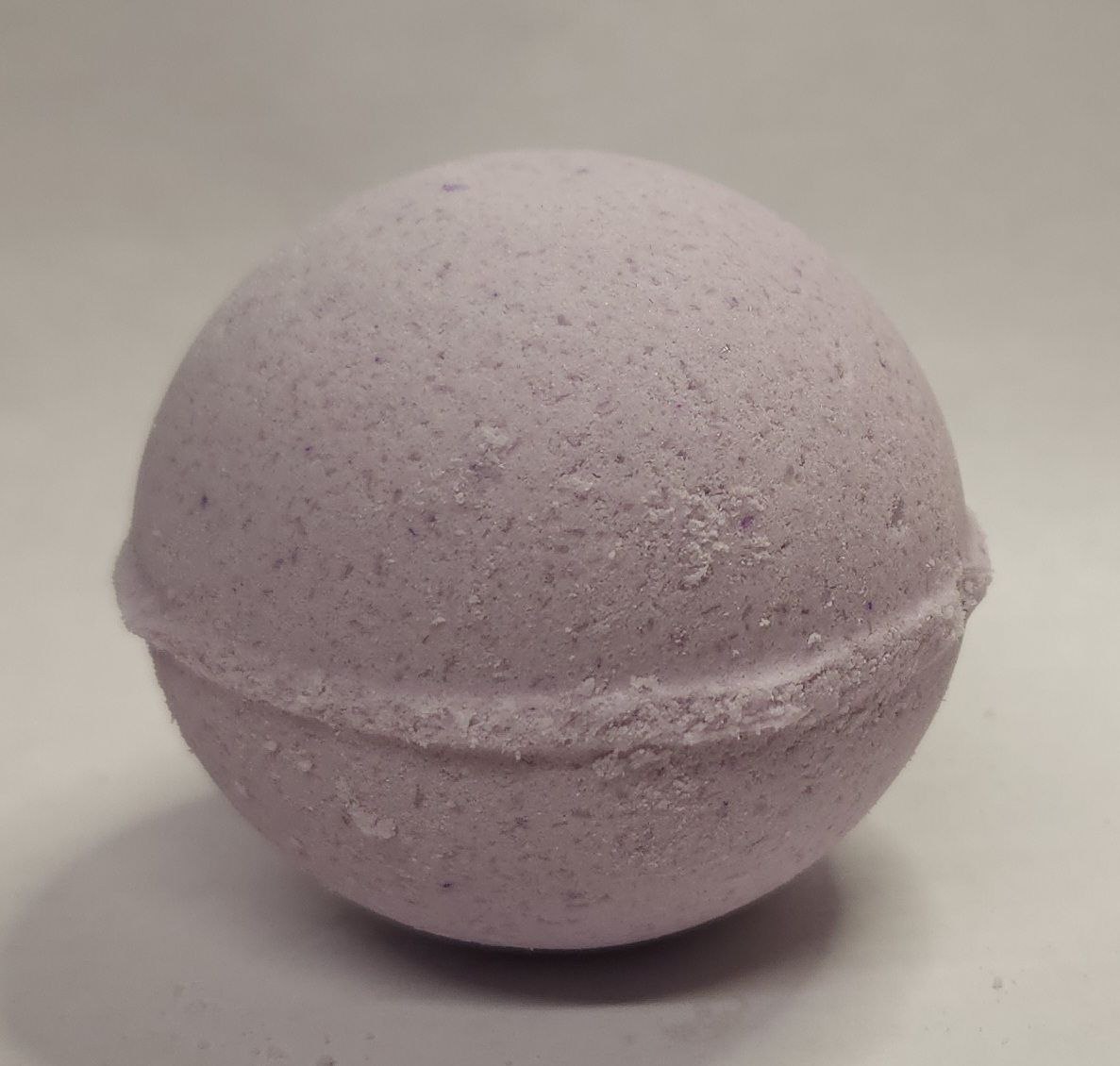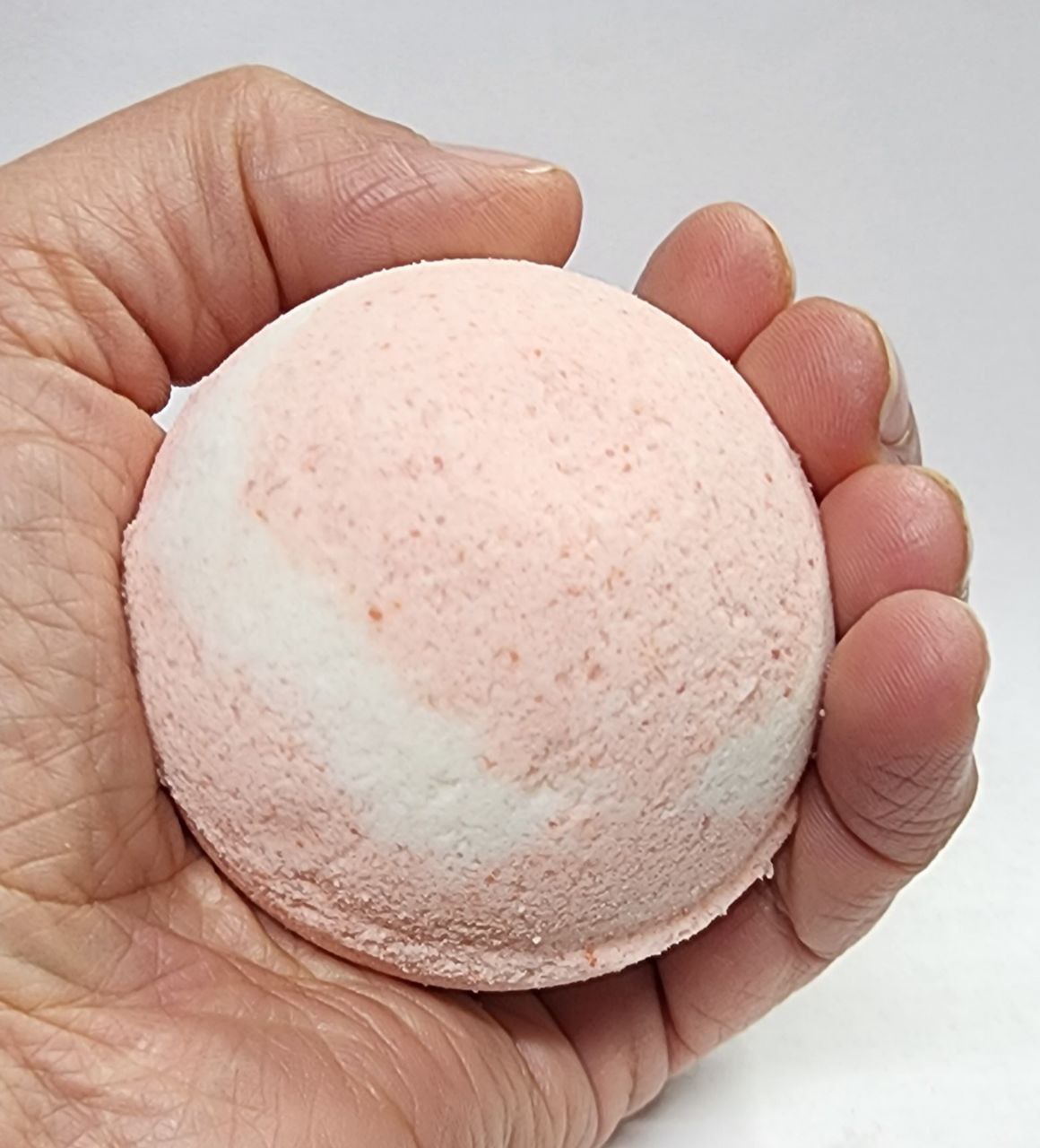 To Purchase our bath bombs please visit here:
https://www.etsy.com/shop/SetarehCreations4U